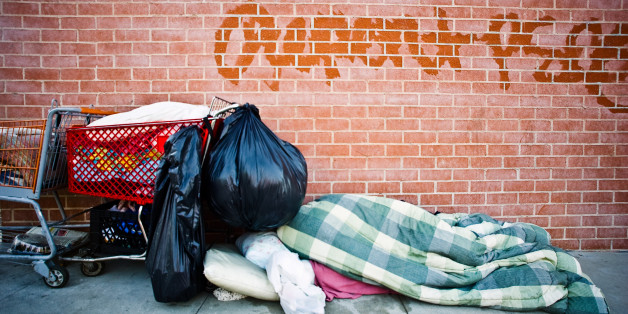 Fighting hunger in Columbia, S.C., just became more complicated.
As of Feb. 15, the city started requiring groups of 25 people or more to purchase a permit that allows them to utilize the city's parks, the Free Times reported. For one community group that has been feeding the city's homeless for more than a decade, the new policy spells trouble.
"We have no formal organization," Judith Turnipseed, an organizer for Food Not Bombs, told the Free Times. "We don't have a 501(c)(3). We're just a group of people who come to the park and bring food and share it with anyone who comes. That includes people who are homeless, [and] people who have a home but are hungry."
Because Food Not Bombs draws more than 25 people to a public space in its attempts to feed the hungry, the city would require them to request the permit 15 days before each communal meal, and pay at least $120.
The city said the ordinance wasn't intended to target specific organizations, but to better public spaces for everyone in Columbia.
But rather than give up on feeding the city's most vulnerable, the organizers of Food Not Bombs are considering pursuing legal action against the city, according to Judith's husband, Tom Turnipseed.
Comments