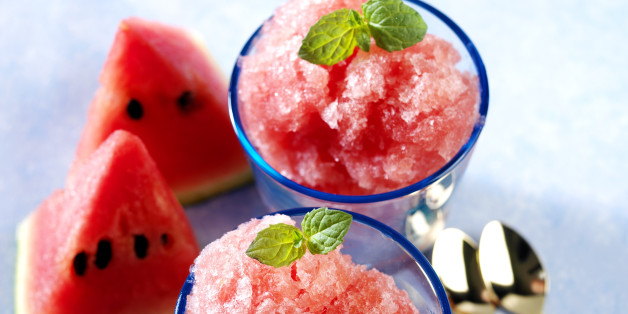 There are hundreds of wonderful sites on healthy living to be seen all over the blogosphere. Here at Fit Links, we'll introduce you to some that have caught our eye.
We love the refreshing taste of watermelon and all of the health benefits it boasts. But it's easy to get bored with that plain bowl of chopped fruit by the end of the summer. POPSUGAR Fitness has four creative watermelon recipes to freshen up your favorite summer snack.
Getting a full-body workout can be tricky when you only have limited time to get to the gym. Check out this cheat sheet from Well + Good for seven moves for full-body fitness to help you really get the workout you deserve.
Looking for a fun way to mix up your workout this weekend? Click through the slideshow below for some creative ways to get in shape!
Comments