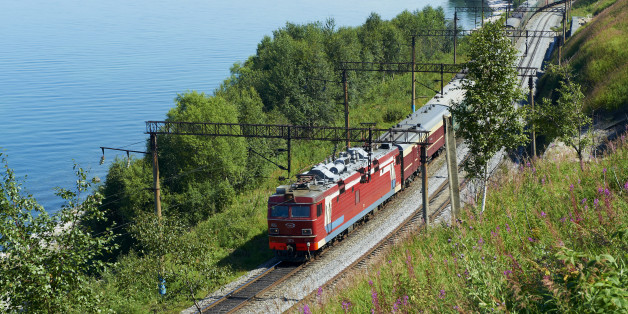 We know, we know: to the average human, a train sounds like an incredibly boring mode of travel.
But wait till you see this.
From San Francisco, it's a jet to Shanghai and first-class train cabins to Beijing and the Great Wall of China. Then you'll traverse the Gobi Desert on the Trans-Siberian Railway (the longest and most famous train route in the world) before visiting Moscow. Finally, there's a complete train tour of Europe including Warsaw, Vienna, Prague, Venice and (last but not least!) Paris, before ending in London where it all began.
Oh, and did we forget to mention? Tickets also happen to cost $37,000.
Comments