Rapper Game and his schoolteacher fiancee, Tiffney Cambridge, had a tough time deciding whether they were actually going to get hitched.
But it seems that the couple's on-again-off-again wedding is definitely on now -- they're planning to tie the knot in a VH1 reality show, "Marrying The Game," premiering Nov. 19.
The show will chronicle the couple's tumultuous relationship leading up to what will (hopefully) be their wedding day. While Game seems certain that the wedding will take place, a press release for the show hints at drama to come: "When you're marrying Game, all bets are off, because it's no easy walk down the aisle. Find out if they exchange vows on this season of 'Marrying The Game.'"
The couple previously canceled their July 28 nuptials, which cost the rapper $100,000 in lost deposits.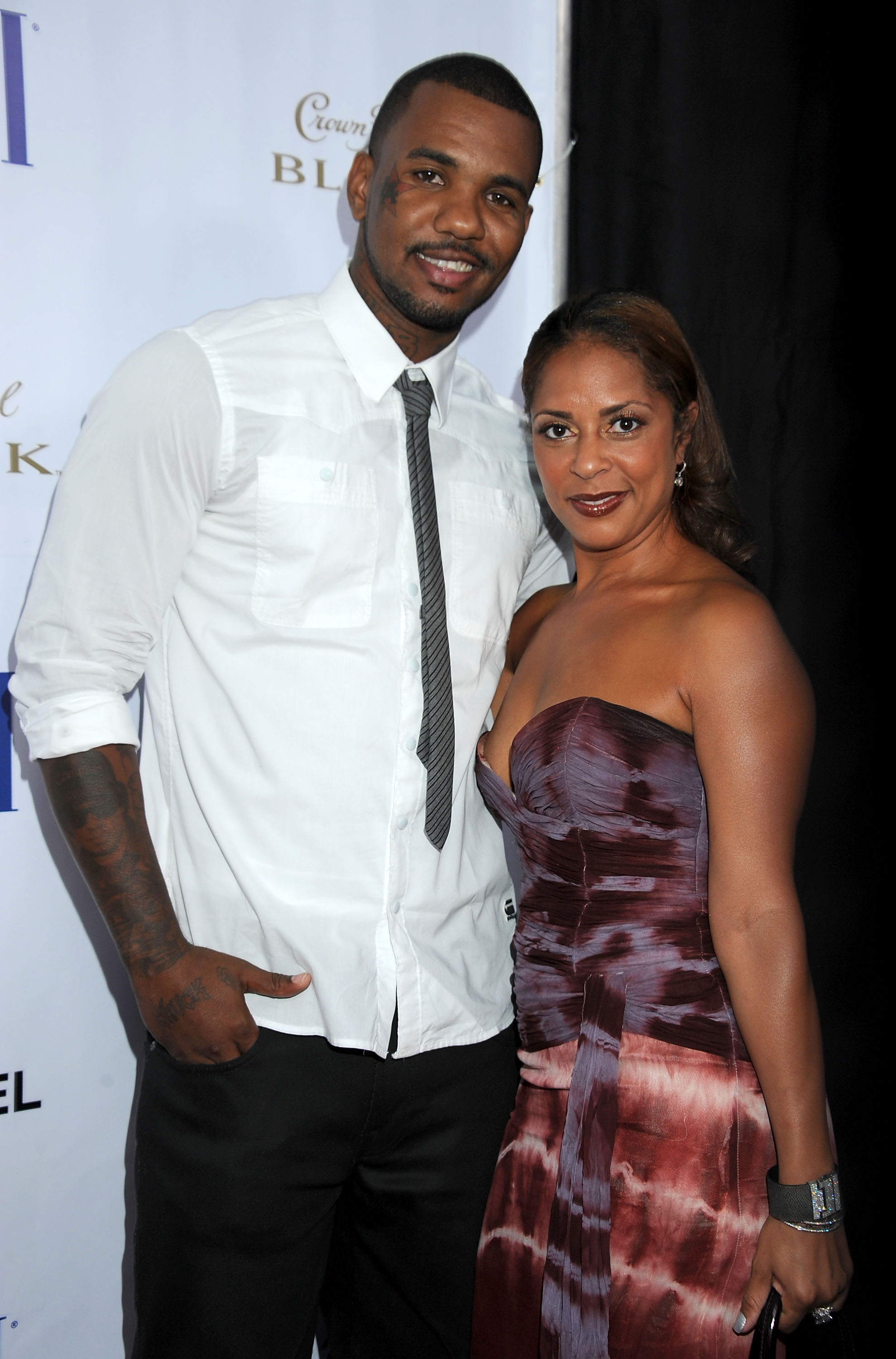 Click through the slideshow below to see more engaged celebrity couples.
Engaged Celebrities
Comments