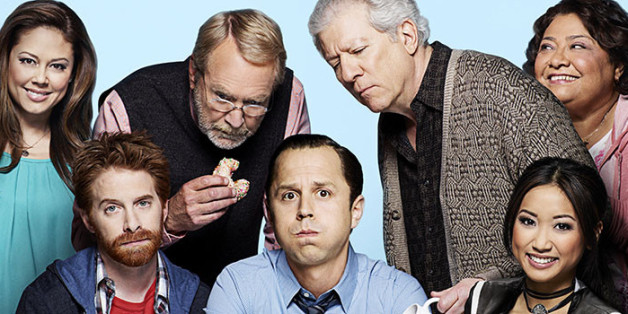 In October, Fox picked the up the comedy for a back-nine, bringing "Dads" up to a full 22-episode season. But now, the network will trim that order to just six episodes, and the season will run at 19 episodes.
As of now, controversial comedy -- remember that racist pilot? -- "Dads" will air new episodes through Feb. 11. After that, "Glee" will take over the show's Tuesday time slot.
The Seth Green-fronted show's future looks pretty bleak. Do you think Fox should keep "Dads"?
Comments