The resilient Indianapolis Colts (5-3) may not be atop anyone's NFL power rankings, but this #Chuckstrong group is becoming the league's most compelling story. With narrow wins in each of their last three games, the Colts have unexpectedly forced their way into the AFC playoff picture. But it is the passion and compassion away from the field that defines them. Until recently, it could be said the team wore those attributes on its sleeves. Now they are even more prominent.
When Pagano visited the locker room on Sunday, his fire and belief were recognizable as he delivered a stirring postgame speech after the Colts' 23-20 win over the Dolphins. What wasn't as familiar was Pagano's appearance. While undergoing treatment, the 52-year-old coach has lost his hair and his signature goatee.
A few days later, the Colts players began shedding their hair in support.
Director of Player Engagement arranged for a barber to be ready for the players after practice on Tuesday, according to Mike Chappell of USA Today. The first two players to lose their locks were punter Pat McAfee and defensive end Cory Redding. Based on the photo tweeted by McAfee they seemed quite pleased with the barber's work.
While the shaved head needs little explanation, Brown had to explain the significance of the hue to his followers on Twitter.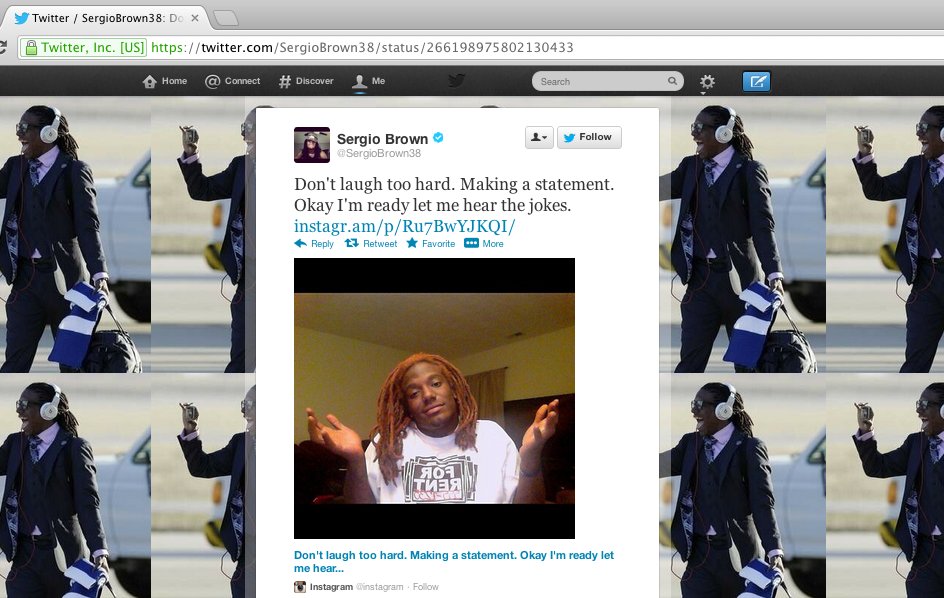 The Colts will have a chance to show off their looks to a national audience when they take on the Jacksonville Jaguars on "Thursday Night Football."
Comments