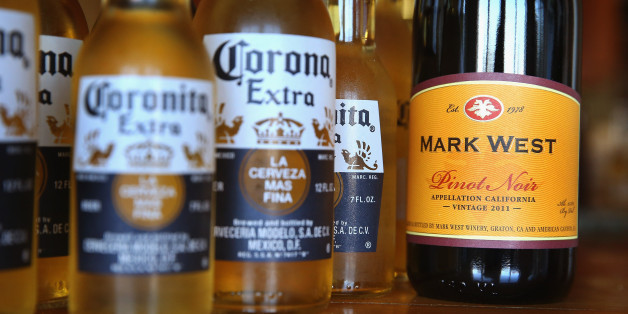 Pour one out for Ald. Deborah Graham's (29th) anti-BYOB crusade.
Ahead of Wednesday's City Council meeting, Mayor Rahm Emanuel said a vote on Graham's anti-BYOB measure is on hold.
"It's been deferred already," Emanuel said according to the Sun-Times. "We're working through with the sponsors and others to find something that reflects the diverse communities and neighborhoods we have in the city of Chicago.
Graham, whose ward encompasses the Austin neighborhood on the West Side, won initial support for her measure that would ban "bring your own bottle" privileges in dry precincts in October.
Under a law dating back to 1934 that allows Chicago residents to vote an entire precinct "dry" through a local option referendum, patrons can still BYOB to restaurants in dry precincts.
In October, days after the Tribune story came out, Graham insisted her BYOB-squashing measure was unrelated.
"It has nothing to do with that particular story at all," Graham said. "This isn't a result of the Tribune story. It isn't."
The law doesn't allow the measure to affect wards selectively -- in this case, Graham's -- meaning any anti-BYOB rule would apply citywide. Support for Graham's measure crumbled after City Law Department officials clarified any change to the current law would affect everyone.
"So the correction you're trying to do in your ward will be imposed upon the city?" Ald. Carrie Austin (34th) said according to the Sun-Times. Ald. Willie Cochran (20th) said flat-out "I don't want [the ban] in my ward."

While Emanuel said Graham's proposal is deferred, he refused to clarify if it is completely dead.
Comments