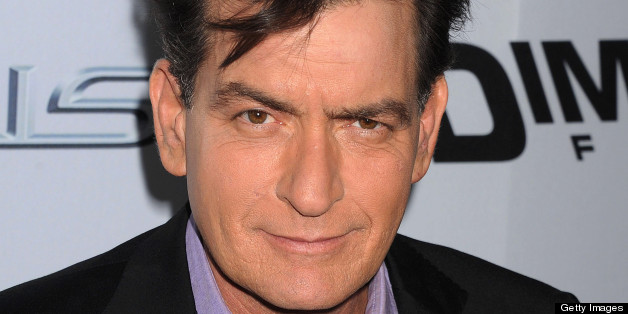 Now, her ex-husband Charlie Sheen is sticking up for her. Check out his defensive tweet below:
"I don't know why lately I've been getting so much flak for it," she said. "I have a very healthy lifestyle and I'm busy. I have a daughter who's almost two that I carry all the time. She's just under 30 pounds."
Sheen isn't the only star to say nice things about his ex post-split. Click through the slideshow below for celebs who have said they still love their exes.
Celebs Who Still Love Their Exes
Comments