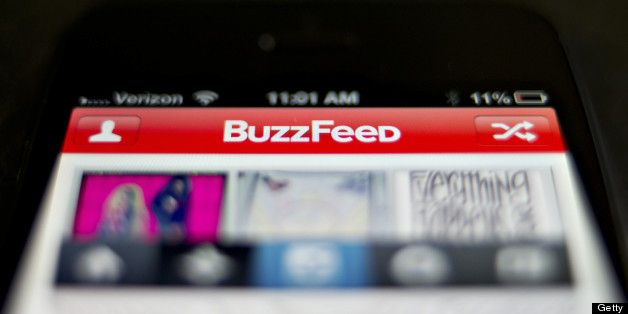 Who needs Match.com when you've got Twitter? Or better yet, Black Twitter.
"But that's not a surprise," BuzzFeed staffer Shani O. Hilton wrote. "The hive has become a swarm. It's diffuse, powerful, and all around you."
In exchange for the flattery, Black Twitter member @frazierapproves kicked off the hashtag #BlackBuzzFeed Wednesday afternoon, a hilarious list of ideas we think the site should seriously consider writing up.
Here are 16 of our favorites and an end to our curiosity about what it would look like if BuzzFeed and Black Twitter had a baby.
16 Hilarious Ideas For #BlackBuzzFeed
Comments