Mark your calendars on your iPad that will probably soon be outdated.
The event will be held at the Yerba Buena Center for the Arts in San Francisco and is set to kick off at 10 AM PDT.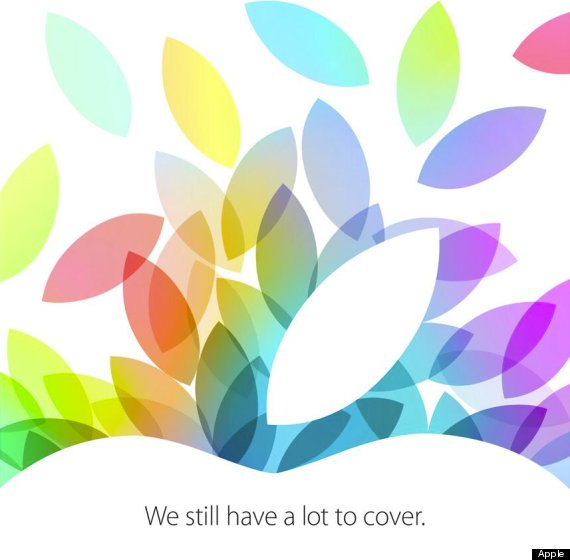 As for the iPad Mini, the Wall Street Journal reported in August that its newest incarnation will likely come with the high-resolution Retina display already in other Apple devices. It's unclear if the new tablets will come with Touch ID, the fingerprint sensor on the iPhone 5S.
191 Comments