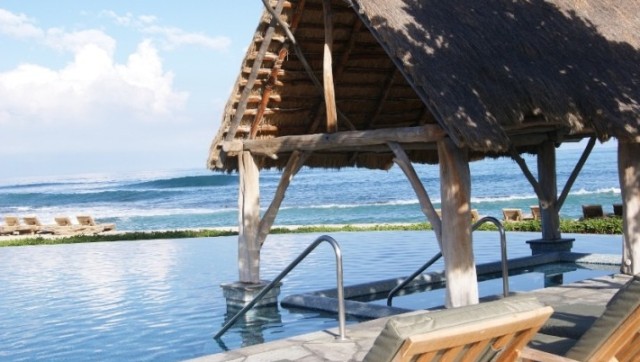 TripAdvisor has released their list for the best hotel spas around America in 2012 as part of their annual wellness travel survey, which culls results from answers by over 1,000 users.
"Our survey shows that for nearly a third of travelers, the beginning of a new year is a chance to recharge their batteries with a rejuvenation trip," Brooke Ferencsik, director of communications at TripAdvisor, said in a press release. "With a hotel being the most popular destination for these trips, we're delighted to announce the most highly rated hotel spas in the U.S., according to TripAdvisor traveler reviews and opinions."
Need a mental detox? Check out HuffPost's new GPS for the Soul app, which launched Tuesday, here.
Comments