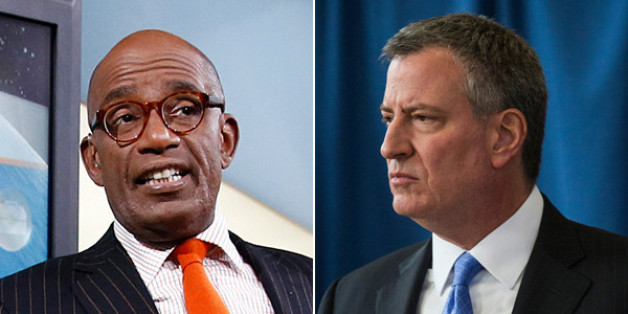 Bill de Blasio has made a powerful new enemy: Al Roker.
The "Today" weatherman chimed in from Russia to go on a rant about New York City's school closure policy that, for Roker's sunny personality, was the equivalent of a Godzilla-like roar:
Why are schools all around NYC closed? It's going to take some kid or kids getting hurt before this goofball policy gets changed
And how about all the parents and caregivers who have to scramble to get their kids home? Is there no one there with any common sense?
@BillseBlasio Gov. Cuomo declaring state of emergency for the Mid-Hudson, New York City, and L.I. as a Nor'Easter storm continues affect NY
Ouch! But de Blasio gave as good as he got:
686 Comments