Here at Big Girls, Small Kitchen we eat a pretty varied diet. On any given day our intake might range from the most healthful of whole grains to the empty calories of the sweetest sweets there are. We go for the unexpected and the totally classic in equal measure. And sometimes we take unexpected angles on very classic dishes. These meat and potato combinations are in some ways a nod to St. Patrick's Day, which isn't too far off, when you'll need starch and meat to soak up your booze intake. But they're also just plain good, hearty comfort food-sometimes with an unexpected twist. Most of all, they are all food you can make for yourself or serve to lots of friends, preferably friends with manly appetites.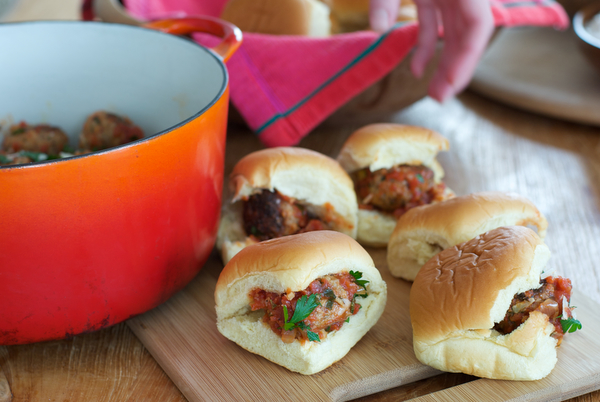 For when you crave summer barbecues (even if it's too cold to go outside), this casual combo sets up perfectly as a buffet.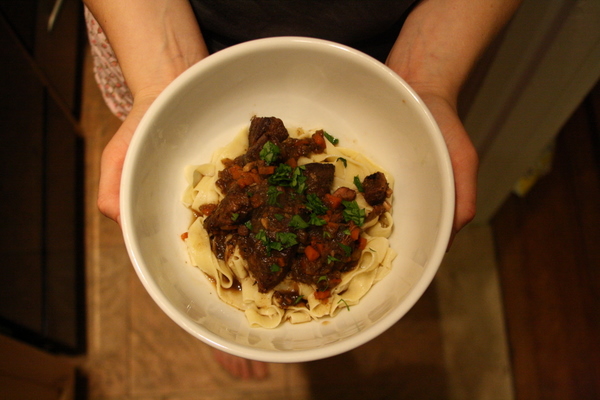 This most traditional of combinations features tons of umami and no dairy at all.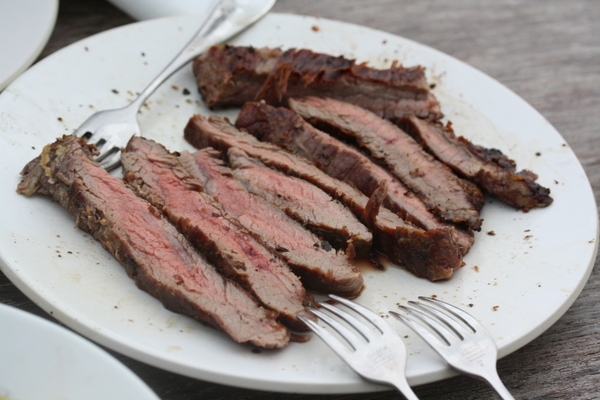 Giving the baked sweet potato fries a spicy dip makes them match the flavorful meat in carne asada.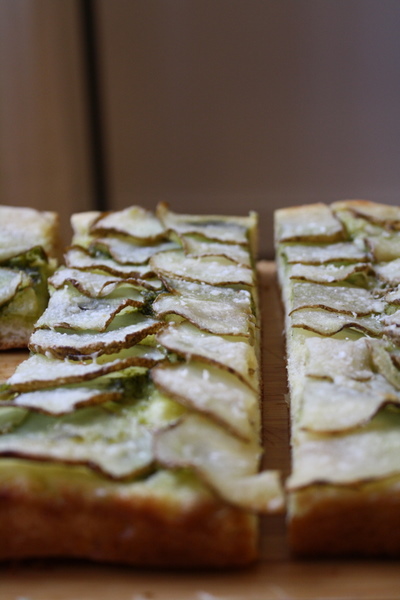 An Italian take on meat & potatoes features oh so many carbs-yum!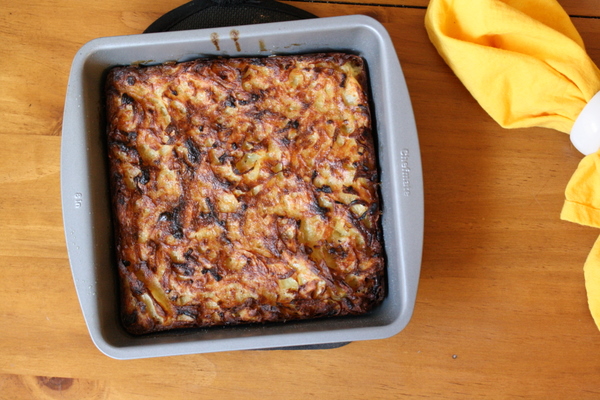 Passover brisket gets a makeover in these spiced sandwiches, which are accompanied by the requisite potato kugel.