The World Cup may be all about machismo and athleticism, but that doesn't mean you need to sacrifice stellar style. Esquire's Style Blog has put together a handy guide for what to wear when rooting for your team. Hint: boring old jeans or cargo shorts won't cut it. Here's a rundown of our favorite looks: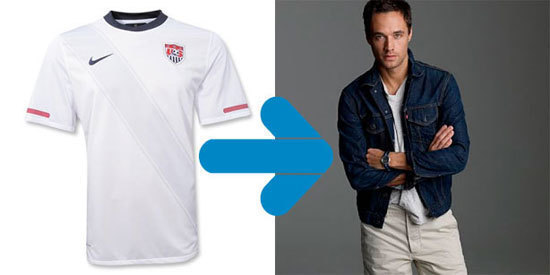 Pair your USA jersey with a dark denim jacket for a classic Americana look.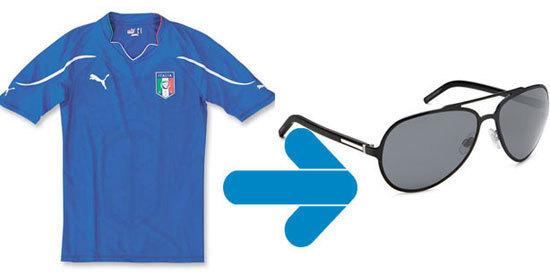 Nothing says "Viva Italia!" like Dolce & Gabbana aviators.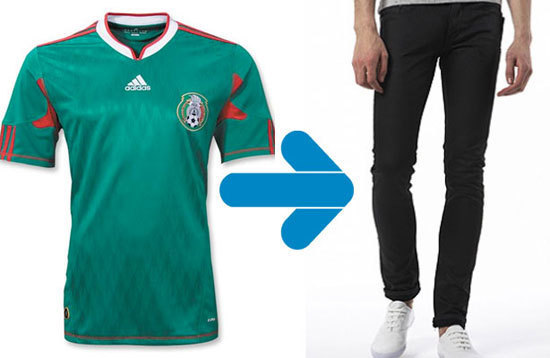 Mexico's red and green jersey pops against basic black skinny jeans.