They smashed a hole through a locked closet door, and found the passport, cash, credit card and grandmother's jewelry I had hidden inside. They took my camera, my iPod, an old laptop, and my external backup drive filled with photos, journals… my entire life.
The death-like smell emanating from the bathroom was frightening (and still is) and the bathroom sink was caked with a crusty yellow substance.
Not the apartment in question but you get the idea.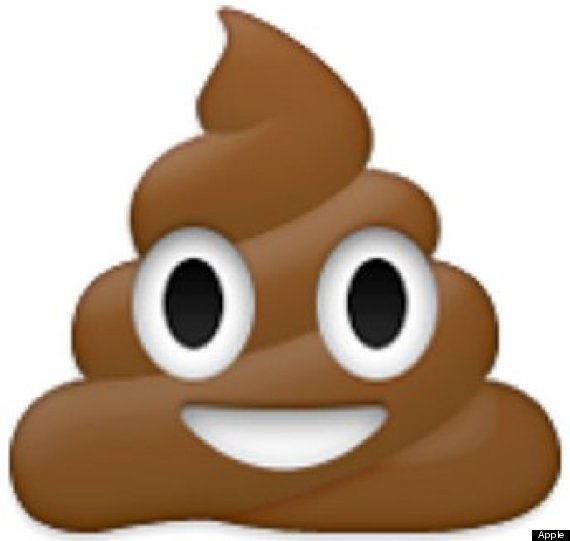 "We do the best we can here," the host also reportedly mumbled.
Comments