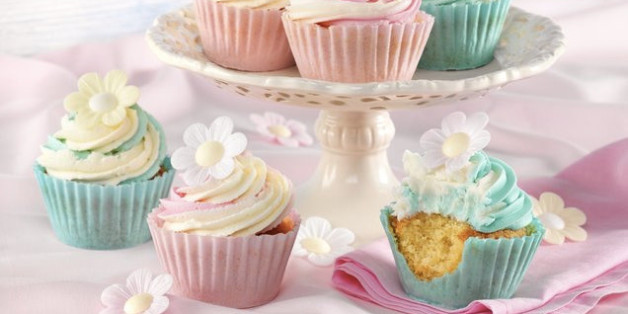 Gone are the days of delicately peeling back your favorite cupcake's wrapper as you slowly savor all that sugar and butter. Now, you can pop a whole one in you mouth a la Garfield -- without giving it a second thought.
The wrappers are sustainable and hold their shape (so no cupcake tin is needed). And it gets even better: they're allergy free, gluten free and vegan friendly. Also, they come in soft pink and blue.
But there is a catch. Dr. Oetker's wrappers are not yet available online. In the meantime, you can try your hand at the homemade kind.
Comments