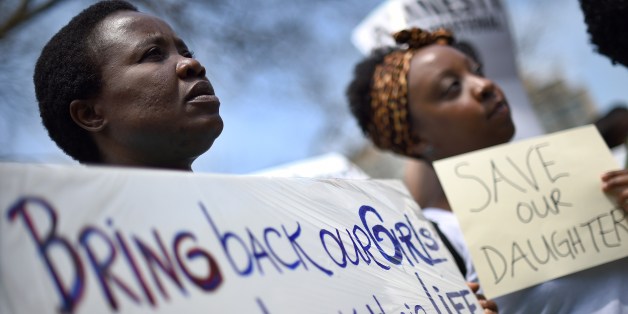 Outrage over the abduction of hundreds of Nigerian school girls by an Islamic extremist group last month is fueling rallies around North America this Mother's Day Weekend, as organizers push to raise awareness and pressure world leaders into action.
The organizers of a rally held in Boston on Thursday told Boston.com their goal was to raise awareness not just about the missing girls but about the greater threat of Boko Haram.
"As Mother's Day approached I just couldn't [help] but think of the mothers, the grandmothers, the sisters, the aunts, who would not be celebrating Mother's Day, who would be grieving and mourning, not knowing the whereabouts of their young girls for three weeks. So we decided that it was fitting on Mother's Day to think of these mothers," Oba said.
Comments