Zoe Saldana's husband reeeaaalllyyy loves her, and here's the proof. Here's that close-up of the ink you wanted: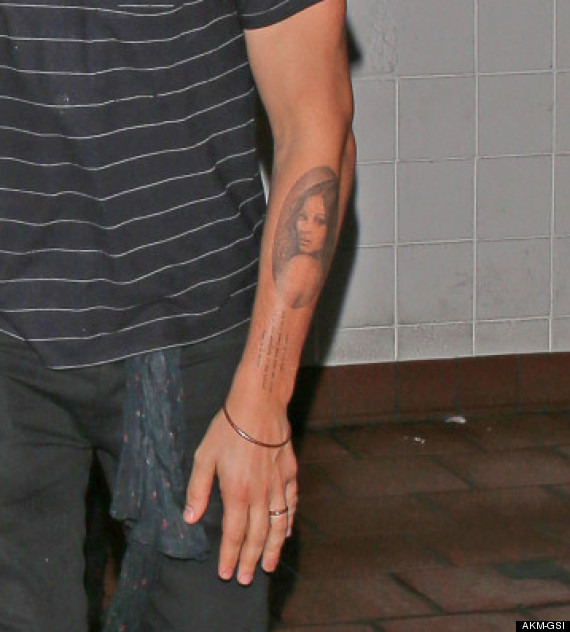 And it seems Saldana enjoyed herself that night, tweeting the below photo and writing, "This was last night after dinner. I almost walked out of the restaurant barefoot. How was u'r Saturday?"
This was last night after dinner. I almost walked out of the restaurant barefoot. How was u'r Saturday? pic.twitter.com/RBWxqFTyb3
Comments