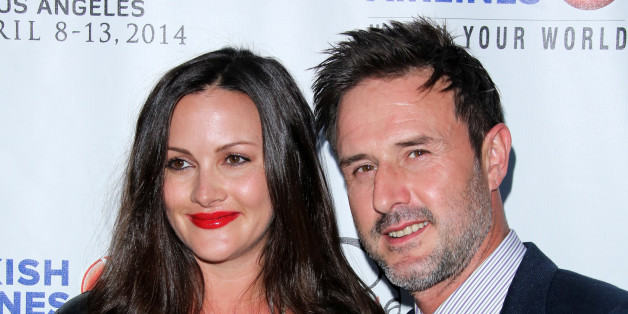 Charlie West was born at 12:35 p.m. in Los Angeles, and weighed in at 8 lbs., 7 oz, reports People magazine.
"Mom, dad and baby are doing well," Arquette's rep told People. "They appreciate all of your well wishes and thank you for respecting their privacy at this time."
Arquette, 42, also has a 9-year-old daughter Coco, with his ex-wife Courteney Cox.
Comments