 It is. Without further ado:
An economy with nobody working is boring. The share of the population that is working simply has not recovered.
An economy with poor growth in work, and flat pay, creates little income to spice up one's life.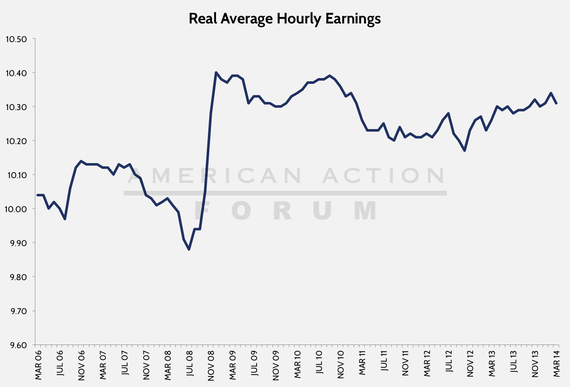 The U.S. recovery is as dull as a dead parrot.