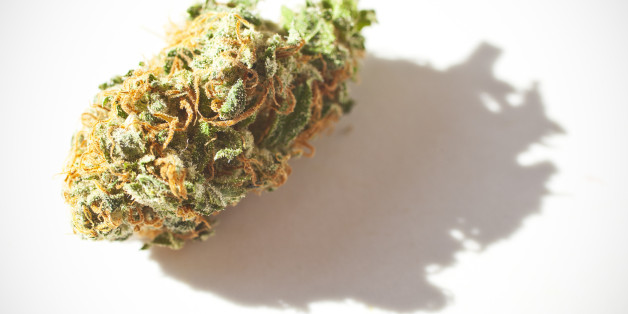 Drug offenses accounted for 11.2 percent of deportee criminal convictions in 2013, the TRAC study shows. Over the six-year period covered by the study, 247,513 drug offenders were deported.
Possessing weed was the fourth most common criminal offense among deportees over the last two fiscal years, after illegal entry, driving under the influence of alcohol and unclassified traffic offenses. Some 6,770 deportees had marijuana possession on their records, accounting for 16 percent of total drug offenses. Recreational marijuana use is legal in two U.S. states.
Only 5.3 percent of deported drug offenders were convicted of drug trafficking.
TRAC obtained the deportation data through a series of Freedom of Information Act requests.
But critics have questioned whether some of the crimes the Obama administration uses to prioritize deportation make sense, often citing people with otherwise clean records who face deportation proceedings over traffic violations.
Comments