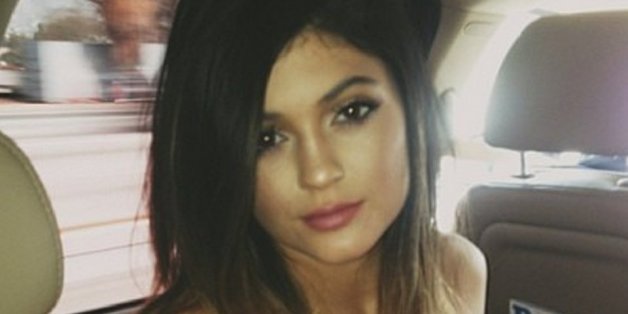 Kylie Jenner would like you to remember she's 16 years old, just so you are completely aware of how ridiculous the accusations of plastic surgery sound.
"these plastic surgery rumors hurt my feelings to be honest and are kinda insulting," Jenner tweeted. "Just in case anyone forgot.. I'm 16."
"The wonders of putting a little makeup on," she wrote but later deleted.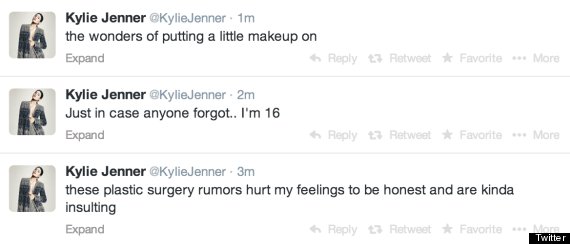 Jenner replied "I love you" to pal Hailey Baldwin, who wrote that people don't want to believe she's naturally beautiful, and to someone who pointed out that "puberty is a beautiful thing."

Comments