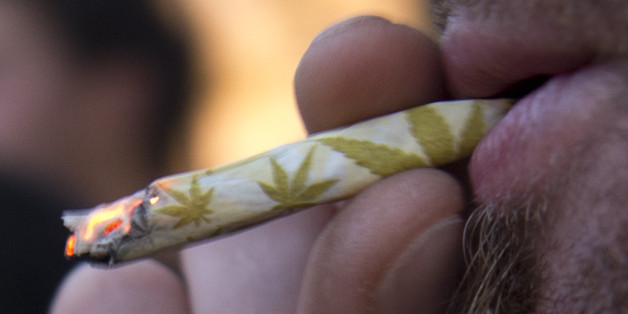 The legislation would create a new class of offense called a "regulatory offense" for Illinoisans caught with 30 grams of marijuana or less. Once a ticketed individual pays their fine, the offense would be erased from their record in a move the Marijuana Policy Project argues would help them avoid losing employment, educational or housing opportunities.
"Illinoisans are tired of seeing their tax dollars and limited law enforcement resources wasted on arresting and prosecuting marijuana users," Chris Lindsey, legislative analyst for the Marijuana Policy Project, said in a statement. "Lawmakers have a chance to do the right thing by listening to their constituents and supporting this sensible legislation."
Peter Bensinger, former administrator of the Drug Enforcement Agency, is among the critics of the bill, telling ABC, "Taking away a penalty, taking away a sanction is like removing a speed limit on a highway."
Comments