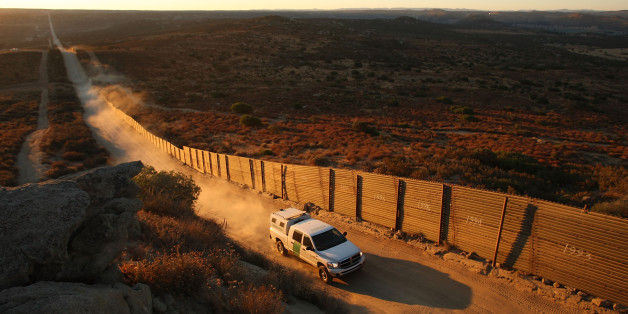 Under the new policy announced Friday, Border Patrol agents must distance themselves from rock throwers or seek cover. Agents may not shoot at people throwing rocks unless the attacker "poses an imminent danger of death or serious injury," Fisher's directive says.
The directive also prohibits agents from stepping in the path of moving cars and puts new restrictions on opening fire at moving vehicles.
The Forum's report documents 67 shooting incidents -- not all of which involved rocks -- between 2010 and 2012 that led to 19 deaths, according to the Los Angeles Times.
The Border Patrol has defended its actions by pointing out that rocks pelted toward the head can be lethal and that agents need to be able to defend themselves. Border Patrol agents have faced some 1,713 assaults with rocks, according to Fisher's directive.
Comments