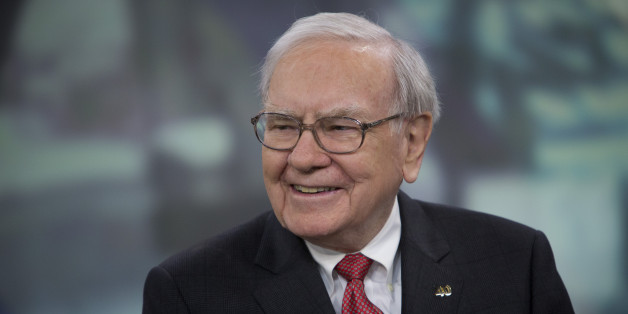 "I think probably the Keystone pipeline is a good idea for the country," he said during an appearance on CNBC's "Squawk Box" on Monday.
The proposed oil pipeline crosses an international border and requires approval from the White House, and a long-awaited decision may come within the next few months. Buffett admitted that he has "no idea" whether the president will approve TransCanada's project, but those for and against the pipeline have upped lobbying efforts in recent months as a series of disputes surrounding the Keystone XL decision have been settled, both helping and hindering the approval process.
When asked about the State Department's final environmental impact statement, released in January, and its assertion that Keystone would end up saving lives, Buffett said both sides will come up with sticking points for and against the project, but also acknowledged that "there are leaks on pipelines and the occasional explosion," but that they are "very, very, very, very rare."
Buffet's Berkshire Hathaway owns BNSF Railway, the second-largest freight railroad network in the country, and has benefitted from booming oil markets in North Dakota's Bakken shale. Despite his endorsement, he said Keystone wouldn't be "that big of a competitor" because it would be moving crude down from Canada.
Comments