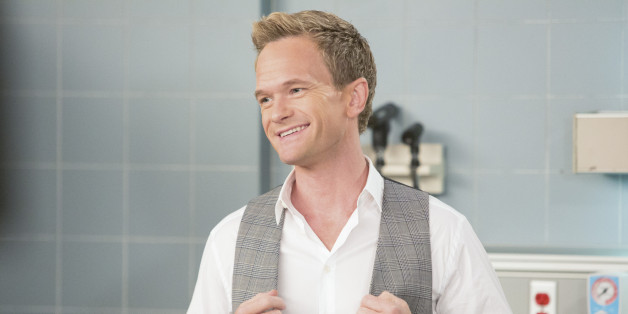 Looks like this is the end of the road for Barney Stinson.
Neil Patrick Harris, who has played Barney for the last nine years on "How I Met Your Mother," sent out a tweet after delivering his last lines as everyone's favorite ladies' man:
I just uttered my last word as Barney "Awesomepants" Stinson today. Nine years. Man, time sure flies when you're having fun...
On top of Alyson Hannigan's teary-eyed finale script reading, this proves that the final hour of "How I Met Your Mother" is going to be emotional, to say the least.
The series finale of "How I Met Your Mother" airs March 31 on CBS.
Comments