When thinking of your wardrobe classics, we would have to guess that white tees and blue jeans are already in your aresenal. But for some reason, it can be so hard to find a good, sturdy pair of black skinny jeans. They tend to fade and sag, making your once cool outfits look a little drab.
Well, the team over at Rank & Style remedied our black jean woes by compiling some of the best dark skinnies on the market. The data behind this list includes user and editor reviews, as well as overall buzz. If you're on the prowl for a pair, or two, check out these five options: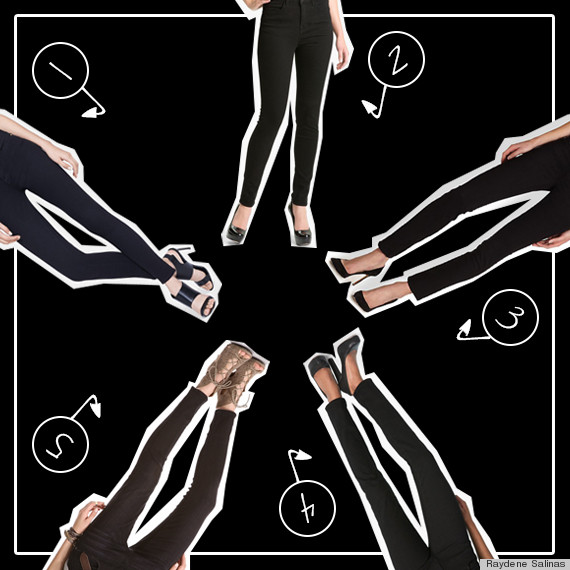 5. R13 Boy Skinny Jean, $325: Although the R13 Boy Skinny is on the expensive side, you can expect quality that can transform day and night looks.
Comments