Olivia Wilde and Jason Sudeikis shared some sweet PDA while attending a basketball game between the Los Angeles Clippers and San Antonio Spurs on Tuesday (Feb. 18) in L.A. The engaged couple, who is expecting their first child, smooched for the kiss cam as they took in all the action from their courtside seats.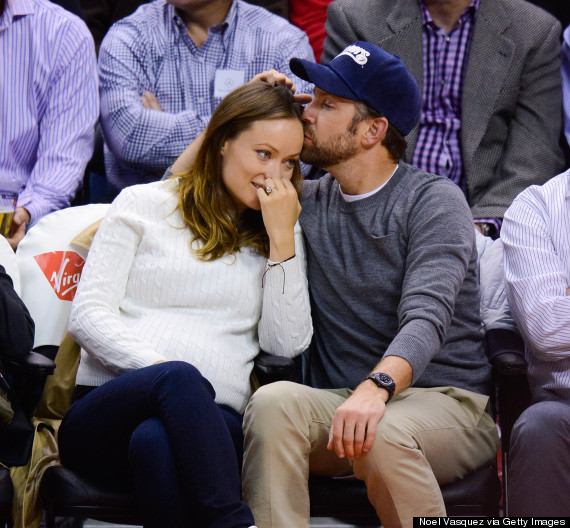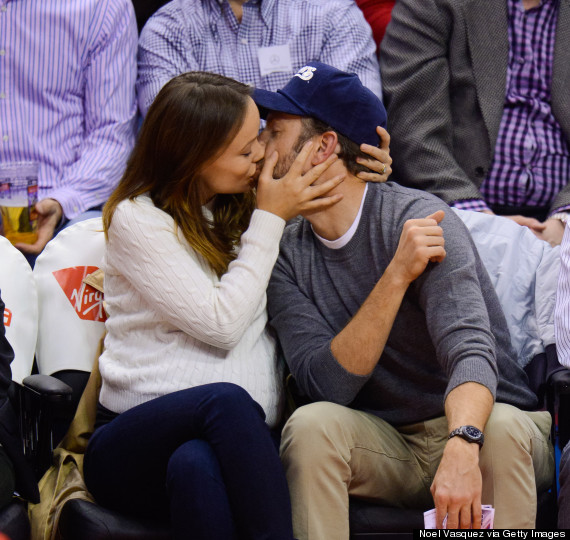 But it sounds like Wilde is ready for this whole pregnancy thing to wind down ...
Bring me the head of the sick, math-challenged bastard who started the rumor that pregnancy is a 9 month gig.
Comments