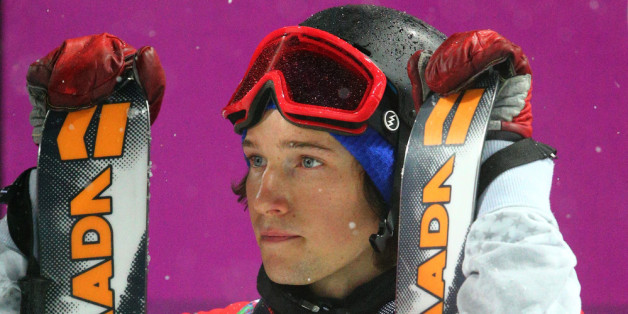 Torin Yater-Wallace had a bad day.
After having a hard time staying on his feet during the men's ski halfpipe event on Tuesday, the 18-year-old U.S. Olympic freestyle skier had some difficulty getting back into his room in the Olympic Village.
Maybe he went back to one of his favorite spots in Sochi: McDonalds.
Comments