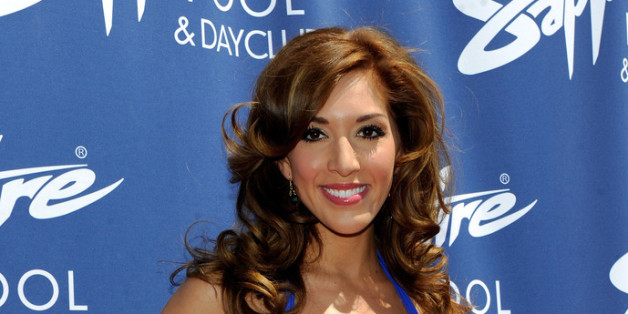 Former "Teen Mom" star Farrah Abraham has either figured out the secrets to time travel, or she's unclear on definition of the word "virgin."
"People use sex for power and manipulation when sex is supposed to be enjoyable and great," she told the magazine, adding "I don't feel that. I want to be a virgin forever -- or a nun."
Perhaps someone should explain to Abraham the definition of virginity because there are some things that just can't be undone.
It's not the first time the former MTV reality star has suffered from linguistic confusion. When asked if she considers herself a feminist, Abraham replied, "What does that mean, you're a lesbian or something?"
No, Farrah. No, it doesn't.
Comments