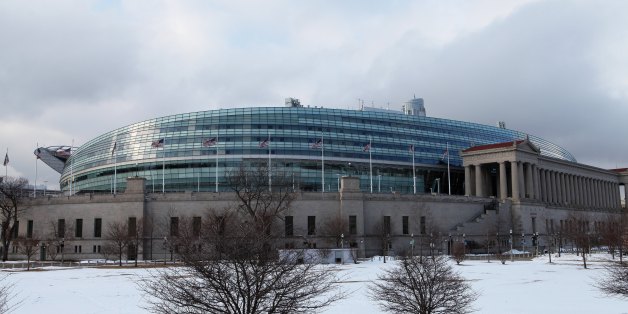 Following the success of Super Bowl XLVIII -- the NFL's first open-air cold weather Super Bowl -- a slew of northern and northeastern cities are hoping to score some of the economic action that was initially estimated to pump $500 million into the New York/New Jersey metro area last week (though actual numbers could be shaping up to be much lower).
Chicago Mayor Rahm Emanuel recently voiced his desire to see not just a Super Bowl in the Windy City but other NFL-related events like the draft.
Philadelphia Eagles owner Jeffrey Lurie touted his city as the full package for playing Super Bowl host.
As for D.C., Redskins owner Dan Snyder has said "We deserve a Super Bowl here," according to CBS Sports. "It's the nation's capital, it makes all the sense in the world."
Comments