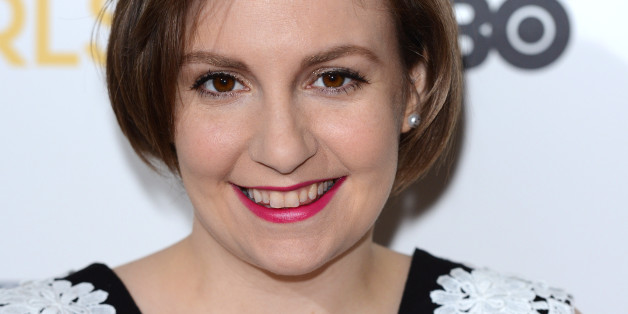 Most of Hollywood has remained silent in the days after Dylan Farrow penned an open letter in the New York Times detailing allegations of sexual abuse she says she suffered as a child at the hands of her adoptive father, Woody Allen, but Lena Dunham isn't keeping quiet.
The 27-year-old "Girls" star took to Twitter on Feb. 1, calling Farrow "courageous" and stood up for women who have been sexually abused.
"In wake of Dylan's letter I've noticed a lot of guys obsessed with the idea of being falsely accused ... as if you would just be walking down the street one day, get accused of assault or sexual misconduct, and suddenly life would derail ... Though there have, of course, been plenty of terrible and unjust cases in the past, remember ..."
Most victims NEVER speak up. Most never feel they can. These are not stories we tell for fun, attention or revenge.
"What the f&@% is wrong w u that u think we all need to b commenting on this family's personal struggle?" Baldwin wrote before later deleting the tweet.
142 Comments