Welcome to the 56th Annual Grammy Awards! In preparation for awards season's craziest red carpet, we've gathered all of the best photos of celebrities getting ready for their big night.
... And Sara Bareilles going through hair and makeup.
... And Katy Perry heading to the Staples Center.
Paris Hilton's ready for her closeup.
... Paul McCartney and Billie Joe Armstrong ...
... And P!nk getting pumped for the show ...
... And Jay Z posing with Madonna's son.
01/26/2014 11:46 PM EST
Because The Grammys Aren't Live Because This Isn't 2014 Apparently
01/26/2014 11:36 PM EST
Daft Punk Dominated Grammys Night
"Random Access Memories" was named Album of the Year, the fifth total Grammy Award Daft Punk won on Sunday night.
01/26/2014 11:32 PM EST
The Best
01/26/2014 11:31 PM EST
Bow Down
01/26/2014 11:30 PM EST
Billie Joe Armstrong Is The Lead Singer Of Green Day
01/26/2014 11:29 PM EST
Matt Drudge Weighs In On The Grammys
01/26/2014 11:27 PM EST
Do You Agree?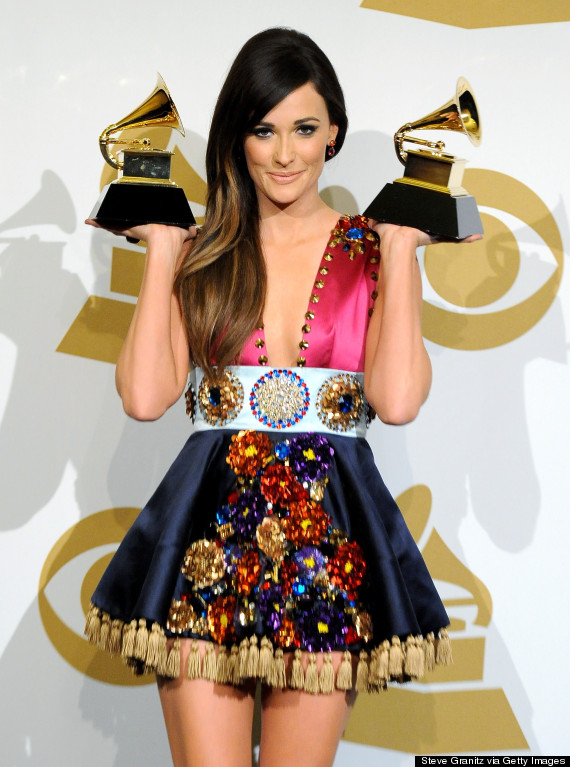 01/26/2014 11:24 PM EST
The Grammys' In Memoriam Segment; Or ...
01/26/2014 11:22 PM EST
This Is What Madonna Looked Like During "Same Love"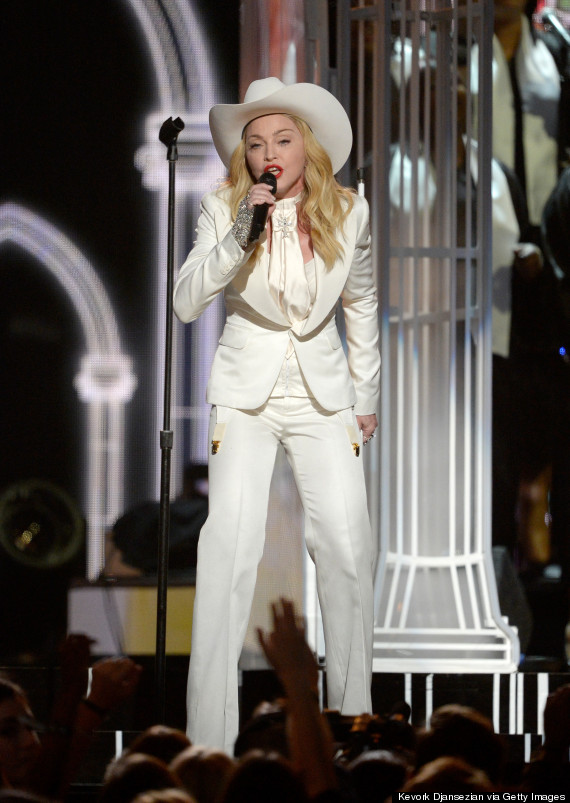 01/26/2014 11:18 PM EST
How The Other Half Is Living Tonight
Comments