3. Change your sheets.Again, sometimes simple is tremendously effective when it comes to keeping warm. Swap cotton for flannel sheets, grab a down comforter and don't forget about the value of extra blankets.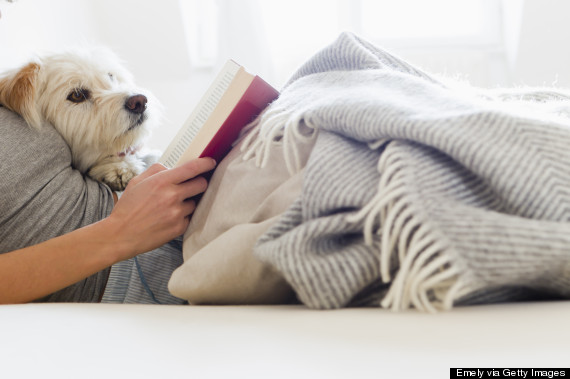 4. Add some layers to your floor.Area rugs aren't just a way to add color and style -- they were invented for the practical reason of keeping your floors cozy. Floors account for as much as 10 percent of heat loss if they're not insulated, according to the National Energy Foundation, and rugs can be that missing insulation. They'll keep cool air from seeping up into the room, and your toes will definitely thank you.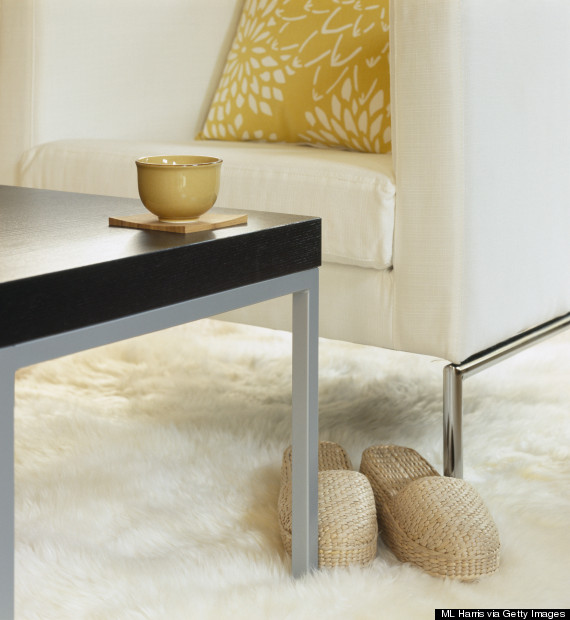 7. Try something old-fashioned.Hot water bottles and bags of rice or dried beans warmed up in the microwave may seem old school, but hey, they still work. If you don't have either of those, running a hot pan (or a blowdryer, for a more modern take) over your sheets works, too.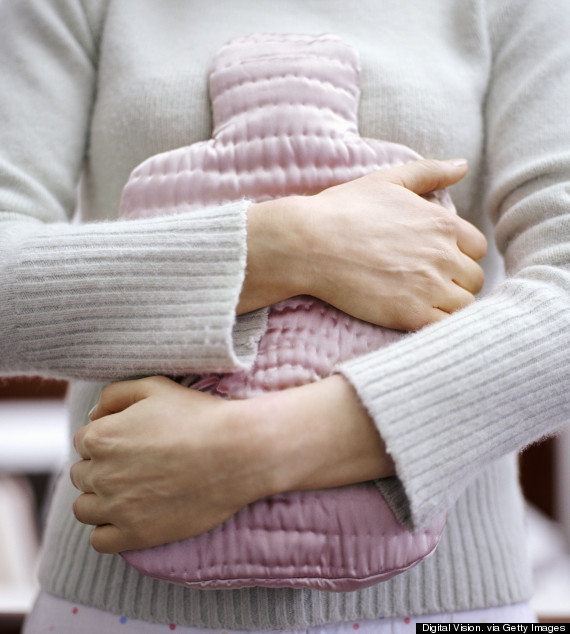 9. Worry about the person, not the house.At the end of the day, hats, cozy socks and turtleneck sweaters can all be good friends this season. And who doesn't love enjoying a good cup of hot cocoa by the fire? If done right, focusing on heating yourself can give you that warm feeling you've been missing while also helping slash those horror-inducing heating bills.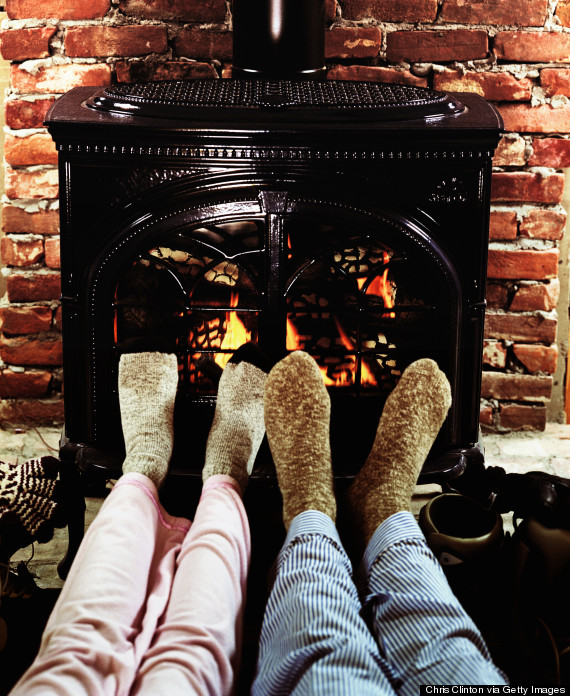 Comments