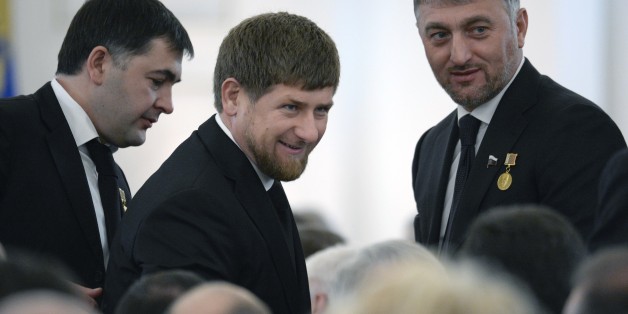 In Chechnya, baby names can win cash prizes.
It was Chechen President Ramzan Kadyrov himself who posted the cash offer on his infamously-odd Instagram account to mark the Prophet Muhammad's birthday, which was celebrated last Monday in the Sunni tradition.
In all, 126 babies (78 boys and 48 girls) were awarded the money, according to a statement by the Chechen health ministry. Most of the newborns were named after the Prophet or his wife Fatima, according to the government.
Chechnya, a federal subject of Russia, is not a rich country. According to the United Nations, 50 percent of the population lives on less than 33 rubles ($1.1) a day.
Where does all the money come from? Kadyrov said the $1,000 cash for names idea came from his mother, Aimani Kadyrova. The government said she distributed the payments through the supposedly private charity she oversees, named after Kadyrov's father.
Before she was killed in unresolved circumstances, highly-respected Russian journalist Anna Politkovskaya called the Ahmed Kadyrov Foundation "an organization for the laundering and uninhibited exploitation of resources amounting to many millions of dollars."
"He is a warlord pure and simple," Burns wrote.
Comments