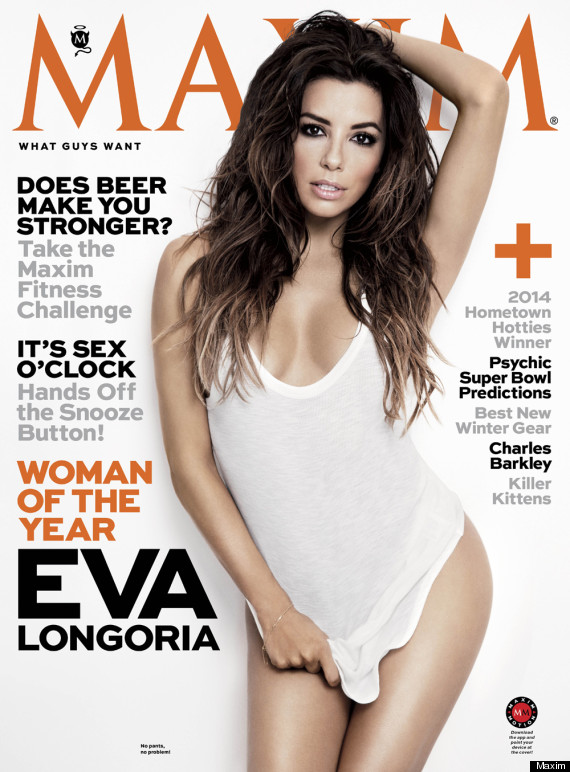 The actress has become well–known not just for her on screen roles, but as a producer, businesswoman and philanthropist. Longoria is an icon in the hispanic community as she launched the Eva Longoria Foundation, which harnesses education and entrepreneurship to inspire Latinas to be successful.
Longoria graduated from Cal State Northridge with a master's in Chicano studies last May. "I take a lot of pride in my education and being civically engaged as an American," she told Hispanic Executive of her accomplishments. "It's been a journey for me, but a really fun one. I feel like I haven't even tapped into the potential I have as a human being."
Clearly, Maxim has taken note of her well–harnessed star power and Longoria is thrilled. "I've had a beautiful relationship with Maxim over all these years … When someone sees the cover of this issue, they're going to say, '¡Que rico!' … Say it when something is really good," she told the magazine.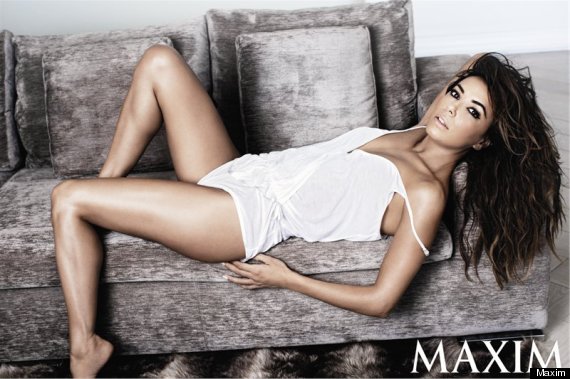 Comments