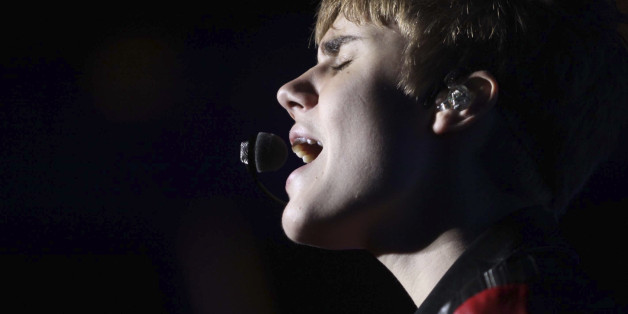 Justin Bieber may soon be wanted internationally.
The house photographer for the nightclub Ink was trying to take pictures of Bieber as he left and entered his car. FarandulaShow.com uploaded a video to YouTube of what appears to be Bieber's guards roughing up the photographer, chasing him across the street, knocking him to the ground and kicking him.
The photographer's name was not identified in news reports.
The lawyers accuse Bieber and his security detail of robbery and assault, among other allegations. If the Interpol request is accepted, Bieber could be arrested while traveling abroad.
Bieber also angered fans in Argentina when he kicked an Argentine flag and swept it off stage with his microphone stand after a fan had thrown it to him. He apologized for the incident, saying he thought it was just a shirt.
Comments