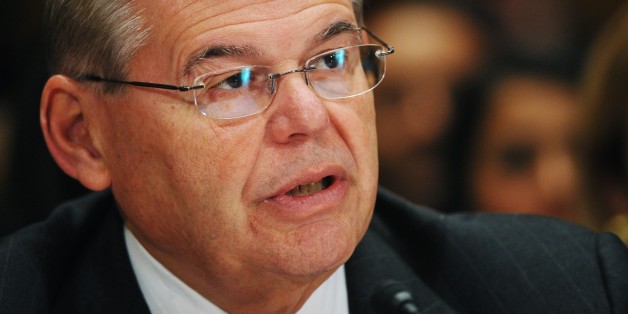 Sen. Robert Menendez (D-N.J.) proposed to his girlfriend in the rotunda of the U.S. Capitol, Politico's Mike Allen reported Tuesday.
The lawmaker, who chairs the Senate Foreign Relations committee, told his colleagues of his engagement to Alicia Mucci during the White House congressional ball.
Sen. John McCain (R-Ariz.) tweeted words of congratulations to the couple:
Menendez also took to Twitter to thank family and friends:
Thanks to my family & friends for their love & congrats.
Comments