The media does a pretty good job covering the major news stories. Sometimes, however, they miss some. My mission? To search for the most interesting stories not covered by traditional news outlets -- and present them to you. Here, then, are this week's news items the media missed -- presented in quick & easy, photo & caption format -- perfect for today's busy professional -- and for you! Enjoy!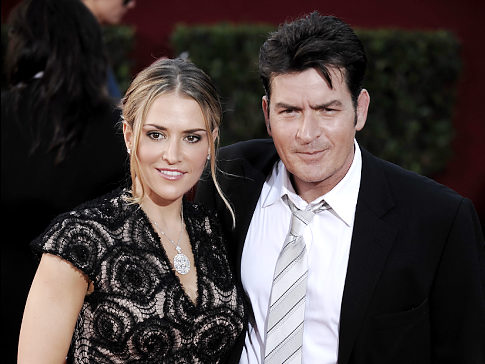 Charlie Sheen rehearses for his new sit-com, "Two and a Half Domestic Battery Charges"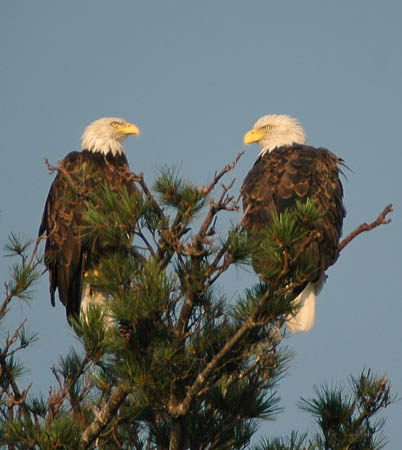 Massachusetts okays marriage for gay eagles

Showtime scores rights to Heavyweight vs. Lightweight Fight of the Century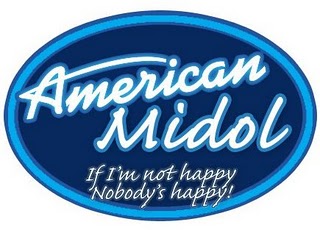 "American Idol" to introduce its own pharmaceutical product

Insider reveals, "Celine Dion looks completely different without her make-up and fancy clothing."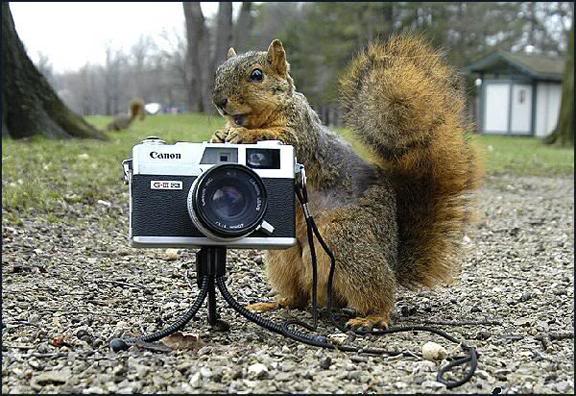 Squirrel photographer gets own show at New York gallery


Venice Beach police arrest starfish for lewd behavior in public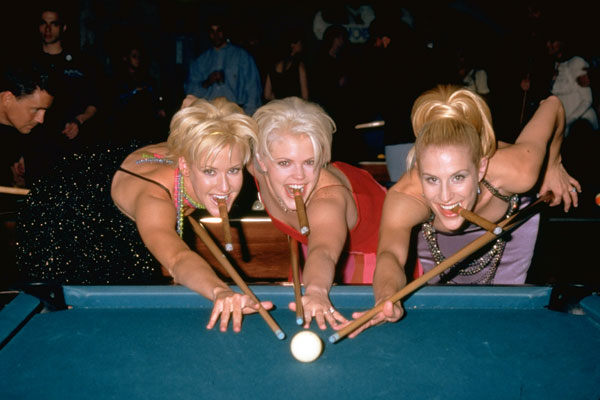 Convent kicks out three nuns for, "having too much holy spirit"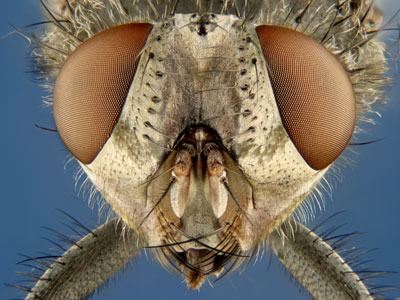 Friends becoming worried about actor Steve Buscemi's "increasing strangeness"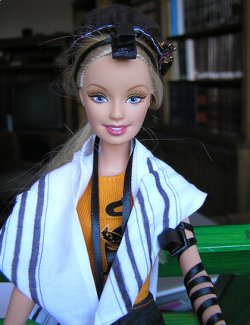 'Orthodox Barbie' huge hit in Jewish community