And we really don't hate it... for now. Jury's still out until we see this thing full-grown at the end of the journey, which has been delayed by storms over the weekend. With Christmas approaching, we really hope Harry doesn't go for the full Santa look.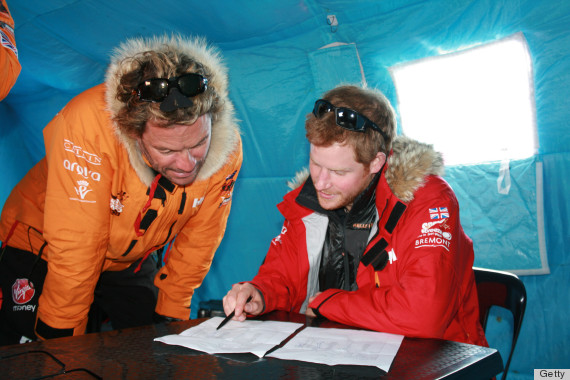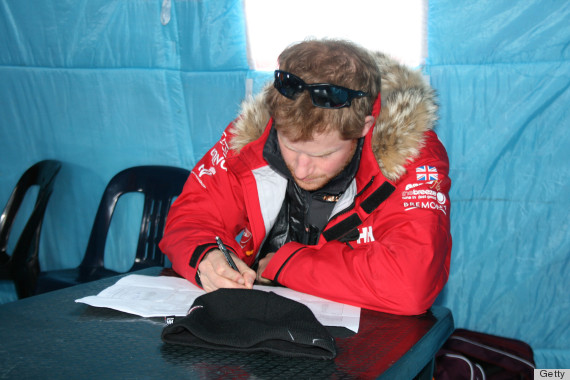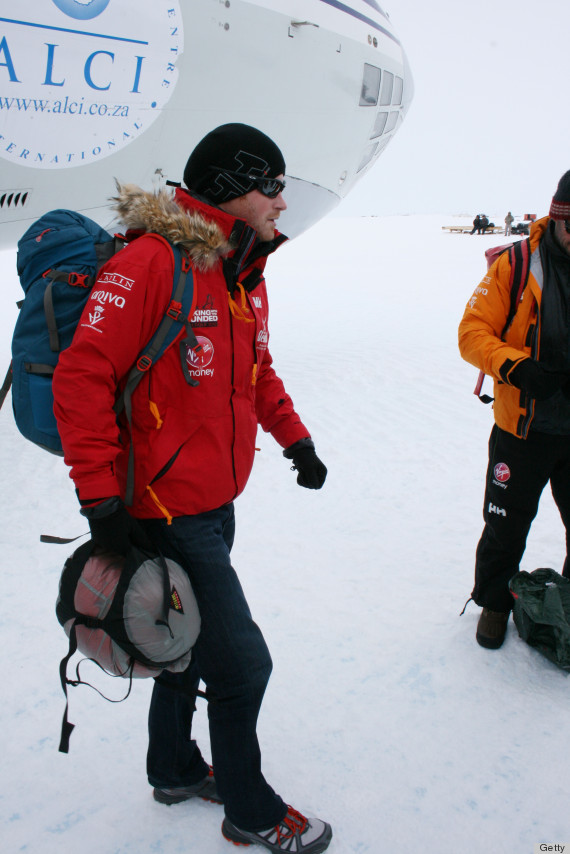 Facial hair is a new thing for Harry:
Spend Some Quality Time With Prince Harry...
Comments