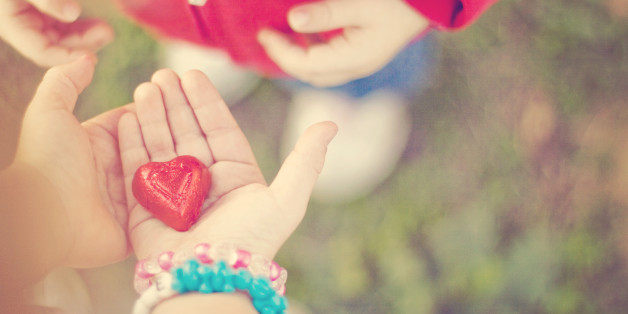 Happiness at work depends on it.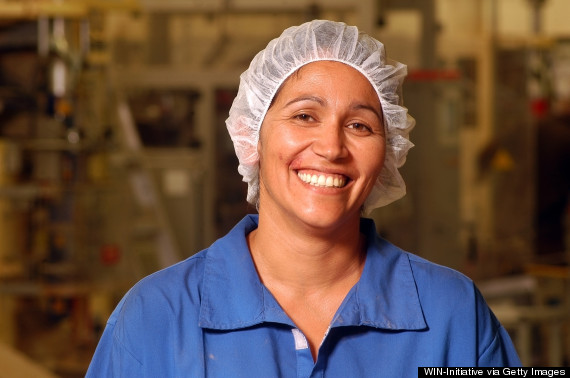 Helping others while on the job could boost your happiness at work, according to research out of the University of Wisconsin-Madison. The study, published in the journal American Review of Public Administration, showed that being altruistic not only improves well-being at work, but also makes people feel more committed to their work and less likely to quit. "More and more research illustrates the power of altruism," study researcher Donald Moynihan, a professor in the La Follette School of Public Affairs at the university, said in a statement. "Our findings make a simple but profound point about altruism: Helping others makes us happier. Altruism is not a form of martyrdom, but operates for many as part of a healthy psychological reward system."
You'll enjoy more years of life.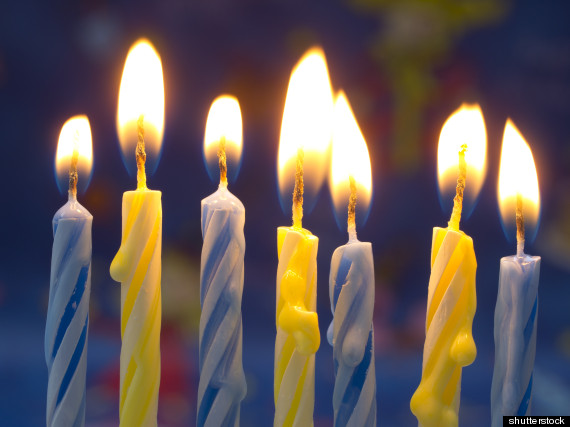 Researchers from the University of Buffalo found a link between giving and unselfishness and having a lower risk of early death. Published in the American Journal of Public Health, the findings show that helping others -- whether it be by helping to run errands, watching their children or giving them a lift somewhere -- is linked with a decreased mortality risk. "Our conclusion is that helping others reduced mortality specifically by buffering the association between stress and mortality," study researcher Michael J. Poulin, Ph.D., an assistant professor of psychology at the University at Buffalo, told PsychCentral.
Your marriage will be stronger.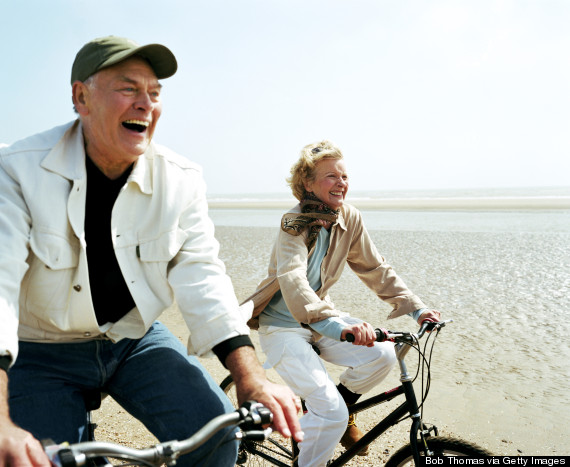 Generosity is one of the key factors for a happy marriage, according to a 2011 report from the National Marriage Project. Elizabeth Marquardt, the associate editor of the report, told HuffPost Weddings that people "are happier in their marriages when they make a regular effort to serve their spouse in small ways -- from making them a cup of coffee, to giving them a back rub after a long day, to going out of their way to be affectionate or forgiving."
Comments