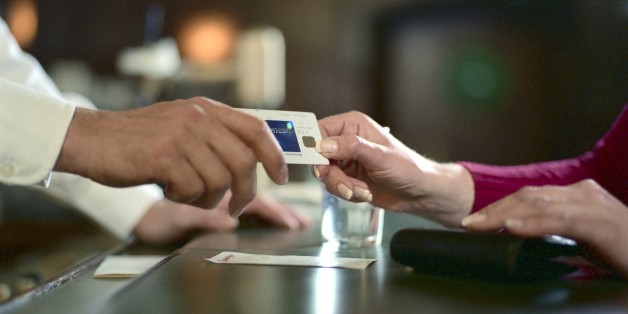 A Chicago man who got blackout drunk at a Rush Street nightclub in January is crying foul after he was hit with a more than $3,700 bar tab.
According to the lawsuit filed Tuesday in Cook County Circuit Court, Alramli claims the signatures on two receipts Proof posted to American Express were forged by someone at the club. American Express reportedly refused to reverse the charges.
Whether he's a remorseful buyer or a duped customer, Alramli isn't the first club patron to claim fraudulent charges against an establishment.
A judge later threw his suit out.
Comments