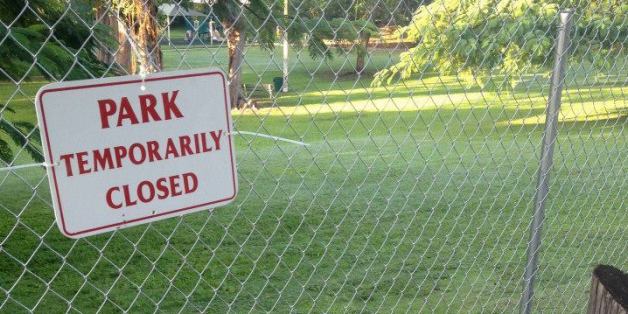 As Miami-Dade County conducts toxicity tests of its more than a hundred public parks and playgrounds, concerned parents have pursued testing of their own children with alarming results.
Yet experts are quick to point out that while such findings are cause for concern, they are far from conclusive.
While the hair sample test revealed elevated amounts of lead and mercury in the five-year-old's system, it was the two parks' arsenic levels that initially sparked concern.
At Blanche Park, arsenic levels were 30 times the county's safe threshold and at Merrie Christmas Park, they were ten times the acceptable limit.
"My daughter learned to crawl in that sand," one residents told the New York Times, referring to Blanche Park. "We're all praying there's nothing wrong, but we're terrified. None of us go to that park anymore."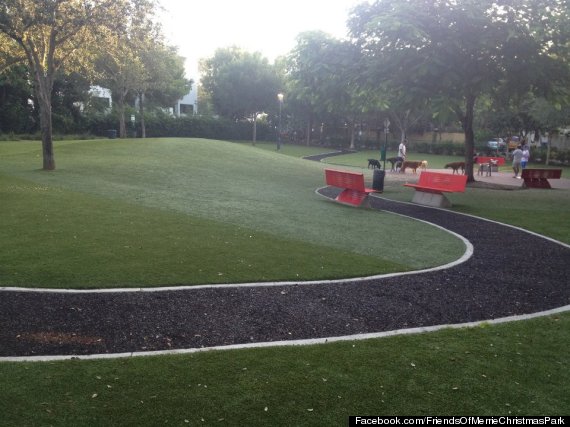 Comments