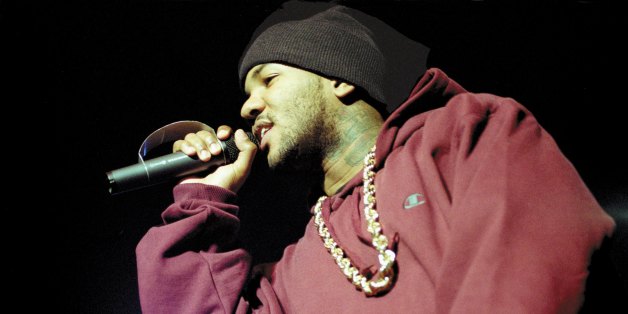 Both rappers posted a photo of the Angel family on Instagram. Here's the post from The Game's account:
This is The Game's latest donation for The Robin Hood Project, his initiative to give one million dollars to people around the world before Christmas. The rapper announced the project a week ago on Instagram.
The Game's generous streak began after a conversation he had with an African child in Australia. According to his Instagram post about the encounter, the child told him about his family's struggle to find a better life, and the rapper decided to give him all the cash in his wallet. He had only one Australian $20 note, but he handed it over, took a photo of the boy and posted his story.
"As the days passed, I thought about him over & over & over & the only thing that bothered me about that night was that I didn't have more on me to give him at that time," the rapper wrote in the caption attached to the photo of the boy.
Comments