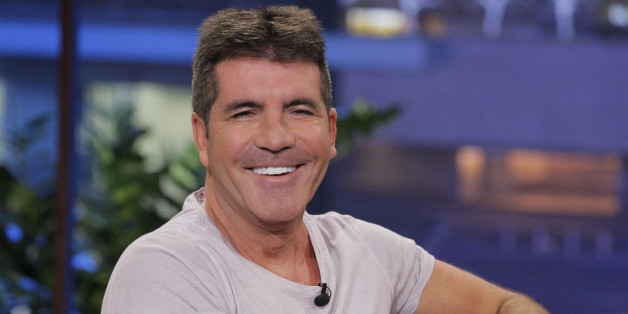 Following in the footsteps of James Franco, Simon Cowell joked in a recent interview that staying friends with his exes has cost him a fortune, and that he'd be a lot richer if he happened to be into guys.
During the interview hosted by previous love interest Terri Seymour, the 53-year-old music mogul was asked if he had a fear of bankruptcy, according to the Daily Star and other media outlets.
''Yes, particularly when I've had girlfriends like you lot," he reportedly quipped. "I said to someone the other day that I wish I had been born gay. I would have saved a fortune.''
Cowell is currently excepting his first child with Manhattan socialite Lauren Silverman, due in February 2014.
Comments