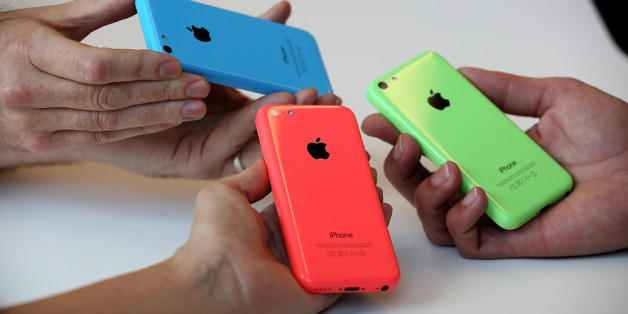 On Friday, retailers began accepting preorders for the new iPhone 5C. It's just one more week until the new, cheaper model iPhone, unveiled by Apple on Tuesday, officially goes on sale.
If you're willing to wait until Sept. 21, you can buy the iPhone 5C from Walmart while also taking advantage of its trade-in program. Walmart will buy your old smartphone from you (it doesn't have to be an iPhone) for between $50 and $300. That money will be applied to the purchase of your new iPhone. Apple also has a trade-in program, where you can sell back your old iPhone for a credit toward a new one.
Of course, if you're not ready to commit to an iPhone 5C yet and want to get a hands-on look before you buy, you can just wait until it appears in stores on Sept. 20.
Comments