Fashion Week's front row is filled with glamorous celebs, usually thrown together at the designer PR's will. Small talk and smiling photographs usually ensue, but we always imagine that stars must feel a bit awkward if they're seated next to celebrities with whom they have no interest in conversing.
Looking at 41-year-old Ryder and 33-year-old Ricci now, it's hard to conjure images of their child star selves 23 years ago. At Marc's show, their fresh faces and on-trend style -- we're obsessed with those kohl-rimmed eyes and that red lipstick -- were a far cry from their goofy, young looks in the film.
See for yourselves in the photos below.
Here's Winona and Christina front row at Marc Jacobs yesterday (2013):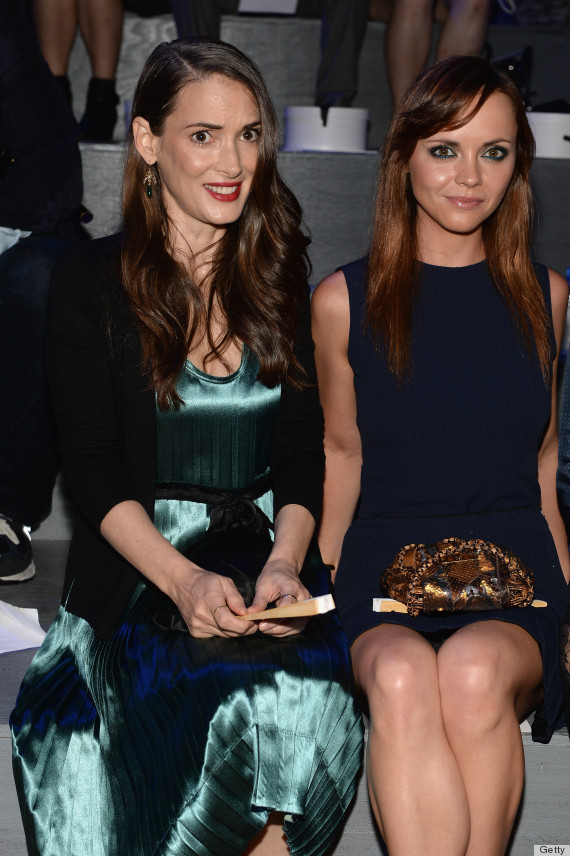 Here are the two posing in a portrait for "Mermaids" (1990):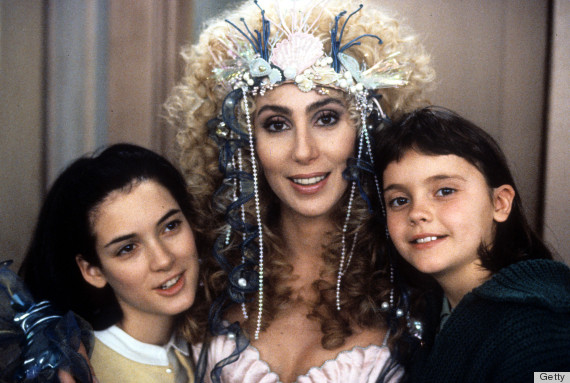 Take a walk down memory lane...
Um, This Is Awkward...
Comments