Hart stepped out during New York Fashion Week for Strut's "Fashionable Mom Show" wearing a skintight black lace dress. Her loose blonde curls, coral lipstick and nude pumps only added to the va-va-voom effect. Sabrina would be proud.
As a mother of three, we're sure Hart was happy to have a chance to whip out an LBD for the stylish affair. See her look below and tell us: Is this how you pictured Sabrina (not to mention Clarissa) growing up?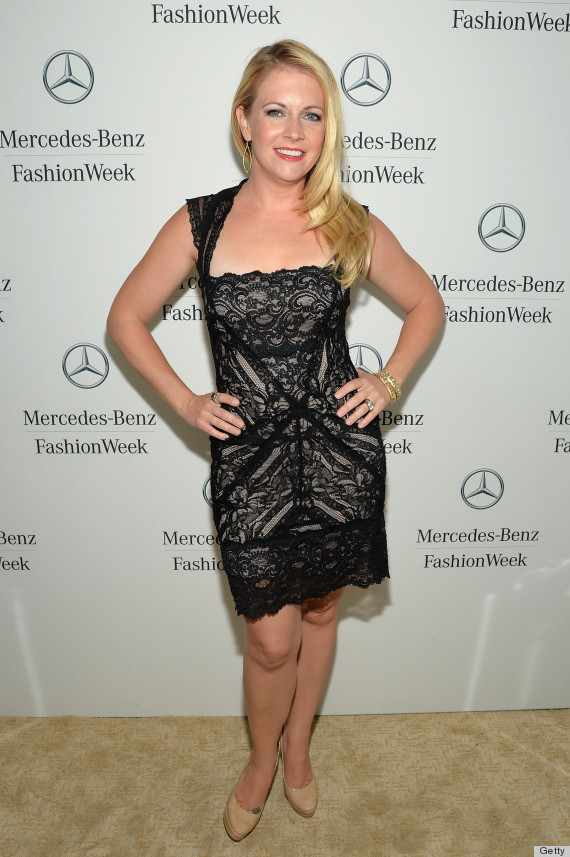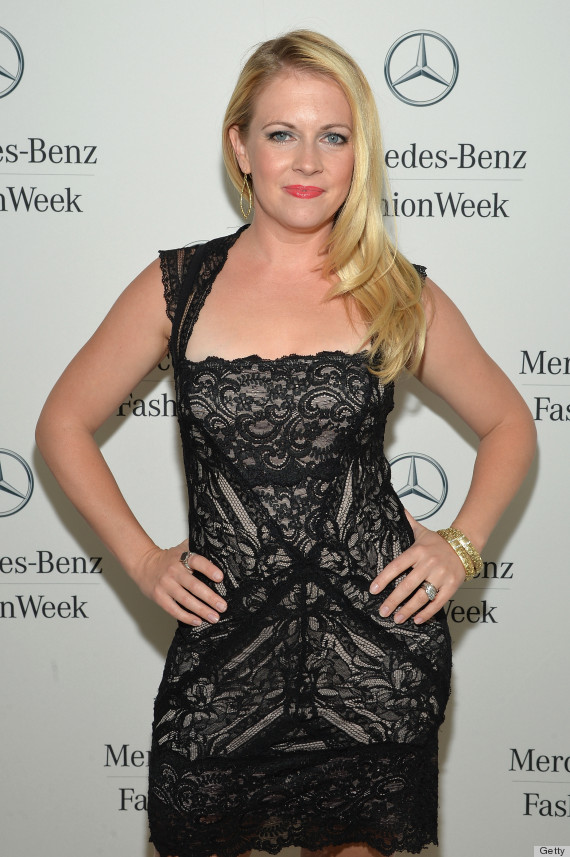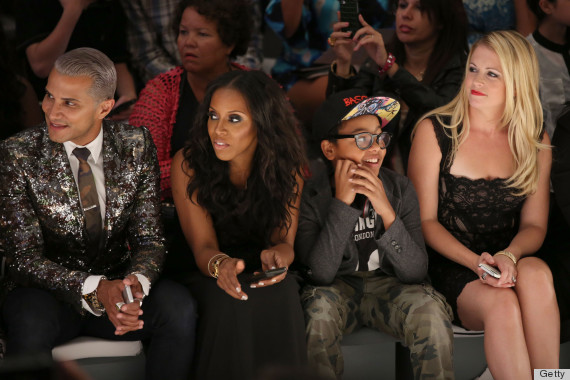 What about the rest of the "Sabrina" cast?
"Sabrina The Teenage Witch": Where Are They Now?
105 Comments