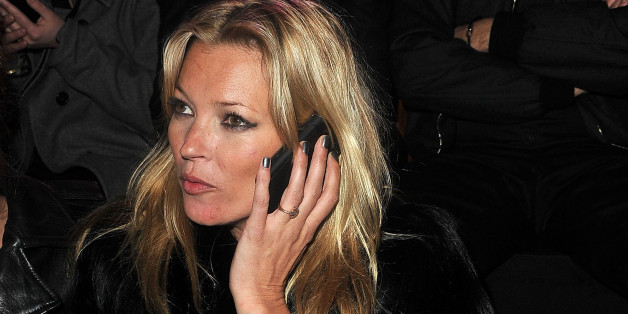 INTERVIEW: Young models today are social-media stars. You don't have a Twitter account. That game is not for you.

MOSS: It's just a different generation, I think. That's how they communicate. That's what they do. All the kids do it. My daughter loves Instagram. I mean, I do Instagram but I've only got 25 followers.

INTERVIEW: I have a feeling if you told us your Instagram name, you'd get a few more followers when the issue comes out.

MOSS: Yes, but I don't really want anyone to know where I am. I don't want people to know what I'm doing. That's the complete opposite of what I feel like.
Sigh. We suppose we should respect Kate's request for privacy... But if you need us, we'll be searching Instagram for various permutations of her name.
Picture these with the Valencia filter over 'em:
Kate Moss' Style Evolution
Comments