But as any expectant mom will tell you, pregnancy changes you -- and for J-Love, that means undergoing somewhat of a make-under. We barely recognized the actress, who is pregnant with her first child, on the red carpet on Wednesday night. With her short hair, blunt bangs, subtle makeup and long, loose black dress, it was like Jennifer was a whole new woman.
And you know what? We're kind of loving the new look.
What do you think of the new, pared-down Jennifer Love Hewitt?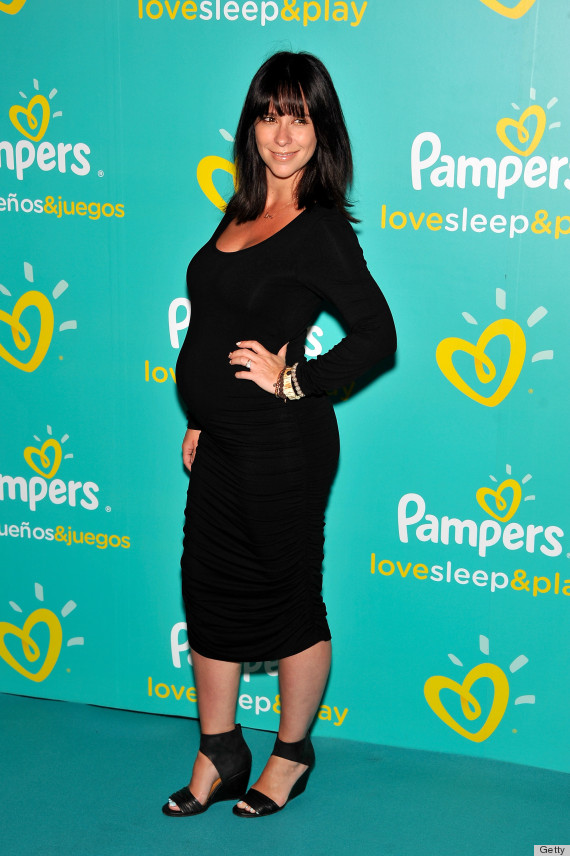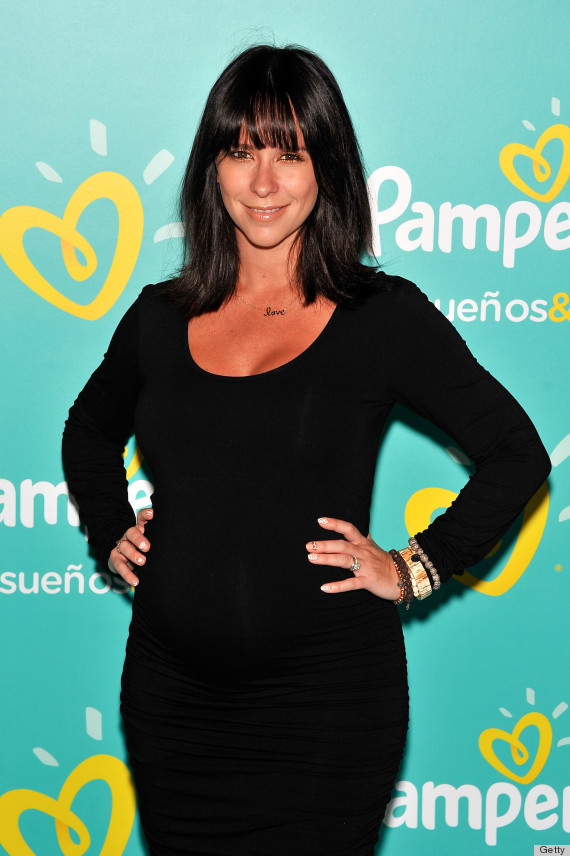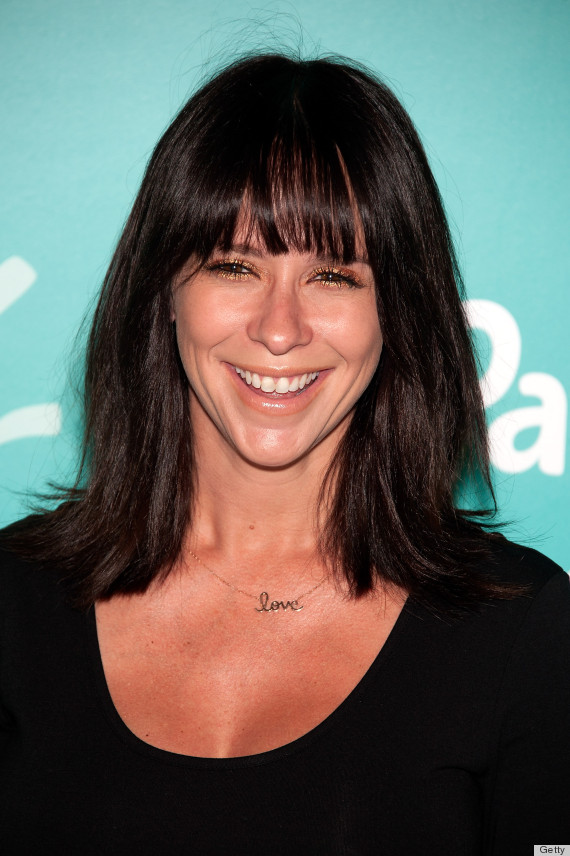 Jennifer Love Hewitt's Style Evolution
683 Comments